How to Achieve Your Health and Wellness Goals This Year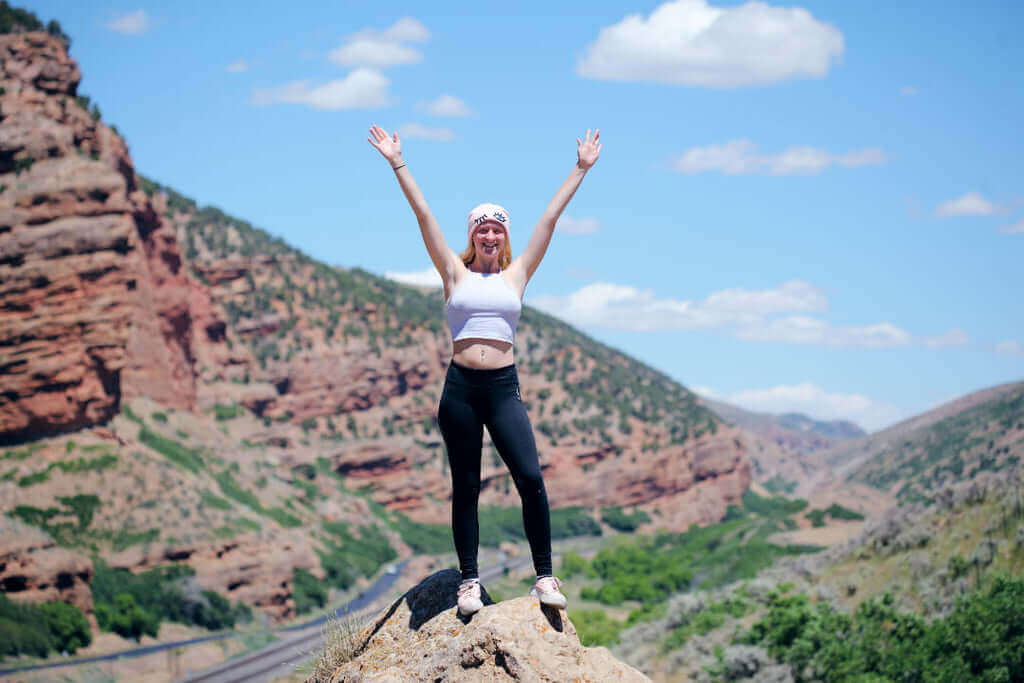 At the end of every year, you probably set yourself some health goals to embrace better wellness for your future. Have you been struggling to stay motivated to complete your goals? Is something keeping you from putting your plans into action? Sometimes, the goals themselves are the problem. It's time to get back to basics and set yourself some achievable wellness goals that encourage you to take action! Check out our tips for setting and keeping your resolutions for the coming year!
1. Set Achievable Goals
It's easy to say, "I want to lose 40 lbs this year." Unfortunately, it's much harder to create an actionable plan to make it happen. In order to actually bring your health goals to life, you have to start small and make sure your goals are possible. Instead of a broad, insurmountable goal, make a plan with specific steps to get you started. Make your goals about changing your diet, starting a workout regimen, or taking a tolerance break. Each time you complete one of your milestones, you can reward yourself before setting a new one to keep you going!
2. Set Meaningful Goals
Your wellness goals should always be meaningful, or else, why are you even trying to accomplish them? What are you trying to achieve by setting these goals? Whether you're working to improve your overall health, manage a specific condition, or rehab an injury, your plans should always mean something to you!
3. Set Measurable Goals
Being able to measure your success is critical to setting your health goals. How do you plan to track your progress? Are you setting a goal weight? Looking to achieve a specific mile time? Whatever your plan is for your health and wellness, make sure there's something to measure so that you know exactly when you've reached success!
4. Set a Deadline for Your Goals
A deadline is the most important motivator for your health goals. If you don't have a set date, you'll never get started! Whether it's fitness or weight loss, do some research to find out how long it should take you to achieve your goals in a safe, healthy way. Once you know more about a realistic deadline, set the date in your calendar and keep your eye on the ball.
We Can Help
At Green Gone Detox, we're striving to help you achieve a healthy and holistic lifestyle. Whether it's a tolerance break with our detox kits or a better diet with wellness supplements, our selection of products can help you get your life on track. Browse our blog for general guidance and advice to make positive changes in your everyday life!
---
---
← Older Post Newer Post →