Benefits of Taking a Daily Super Green Supplement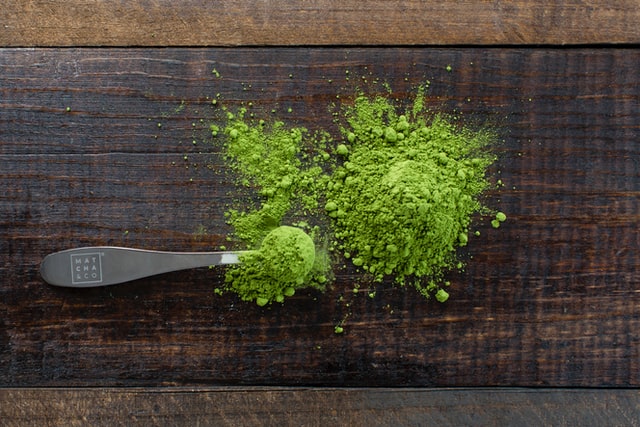 Everyone knows that it's tough to get your daily serving of vegetables. To help increase your vitamin and mineral intake, many companies designed supplements that can improve your body's overall wellness. One of the most popular supplements is super green powder! Learn more about the benefits of super green powder from the experts at Green Gone Detox. 
1. Better Digestion
Green powders are typically made with leafy greens, seaweed, high antioxidant fruits, probiotics, and digestive enzymes. This combination results in a potent blend that can aid in your digestion. One of the benefits of super green powder can help you become more regular and help with detoxing from harmful contaminants. The antioxidants in green powders and supplements help combat free radicals and provide liver support.
2. More Energy
If you want more energy, the benefits of super green powder could be the key. While they're low in calories, these powders do contain ingredients that can boost your energy, like green tea extracts, vitamin B, and spirulina. Many studies show that just one tablespoon of green supplements in the morning was enough to provide lasting energy throughout the day!
3. Disease Prevention
Because green supplements have tons of antioxidants and anti-inflammatory plant compounds, reducing the risk of chronic diseases could be a benefit of green supplements. Studies show that people who regularly take green powder experienced lower blood levels of damaged proteins, decreased blood pressure, and a stronger immune system. Maintaining healthy blood proteins is critical to preventing cancer and other chronic conditions.
4. Weight Loss
A side effect of a more regular digestive system that helps you detox is weight loss! While the benefits of super green powder products are not designed to help you lose weight, they can be part of the process. Healthier gut bacteria and an increase in essential nutrients tell your brain that you're full and may result in fewer cravings and a lower appetite. Combine these effects with a little more exercise and a better sleep schedule, and you're on your way to a whole new you!
5. Heals Tissues
Supergreens are a category of vegetables that have some very special properties. Studies show that these vegetables, like arugula, spinach, and collard greens, have healing effects. The ingredients of super green powders contain super greens, and by extension, the chlorophyll extracts that many scientists believe are responsible for enhanced tissue growth both inside and out.
A Supplement, Not a Substitute
The benefits of super green powders are a supplement, not a substitute for a healthy diet. You should still be eating a balanced diet with plenty of fruits, vegetables, protein, and fiber!
Ready to enjoy the benefit of green supplements? Head over to our store to find healthy diet supplements and detox kits!
---
---
← Older Post Newer Post →