Which Marijuana Detox Kit is Best for My Lifestyle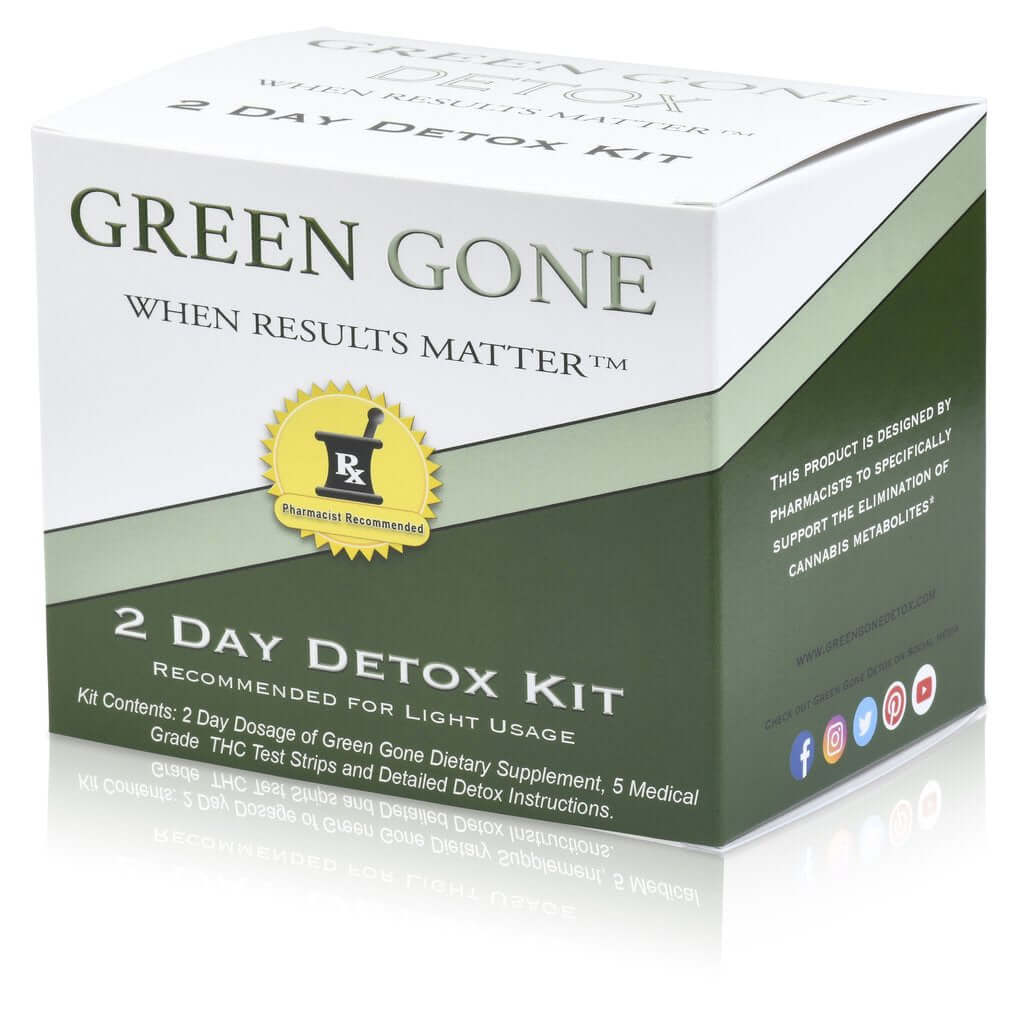 Get a Fast THC Detox Kit
Whether you use cannabis on a regular basis or you're an occasional smoker, you could be looking to detox. From taking a tolerance break to getting back to the office, there are tons of reasons why you might want to take advantage of a quick THC detox. Because the rate at which cannabis leaves your body is determined by a number of personal factors, the right marijuana detox kit for your needs could be hard to find. Learn more about the best detox for your lifestyle here.
Your Kit Preference
There are some marijuana detox kits that focus on using experimental ingredients that may or may not help you flush THC out of your body quickly. These are dangerous products that could cause you harm. If you see liver boosters, oxalate, or laxatives in your detox, you might be in trouble. The safest way to detox is with natural herbs and plants that gently help your body do what it's already doing. Look for kits that are third-party tested or pharmacist recommended to ensure you're doing what's best for your body.
Finding the Right Kit
At Green Gone Detox, we have several different types of marijuana detox kits. Each one is a different length and includes two-day, five-day, and 10-day detoxes. As a general rule, light users may only need a two-day detox, while heavy users may need a 10-day detox. To accurately determine the right length of detox, you need to consider your age, weight, sex, average number of sessions per week, how long you've been abstinent, and much more. Our THC Detox Calculator provides the quick answers you want. Simply fill out the form as accurately as possible, and we'll recommend the right kit for you.
Supplementing the Kit
While a marijuana detox kit is powerful on its own, you can do a few things to speed up your detox and get the cannabis out of your system that much faster. We recommend transitioning to a healthy diet that maximizes protein and fiber consumption, minimizes sugar and carbs, and abstains from alcohol and other drugs. We also encourage you to drink plenty of water and stay hydrated.
You can also supplement your detox kit with a regular exercise routine. If you don't exercise at all, adding 30 minutes of workout several days a week to your everyday habits can make a big difference.
Testing Yourself
Once you've started using your fast THC detox kit, it's easy to check if it's working when you use the included test strips. Each kit comes with urine test strips to help you determine if your detox is complete. Follow the instructions on the box to check yourself when you complete the process.
Ready to get started? Try the Green Gone Detox products today to ensure a safe, effective, and fast detox!
---
---
← Older Post Newer Post →